Frankie Goes To Hollywood Charmant Angel
blue shaded golden persian male
sire : Aldo Charman Angel
dam : Dharma Bachs
- MEMORY -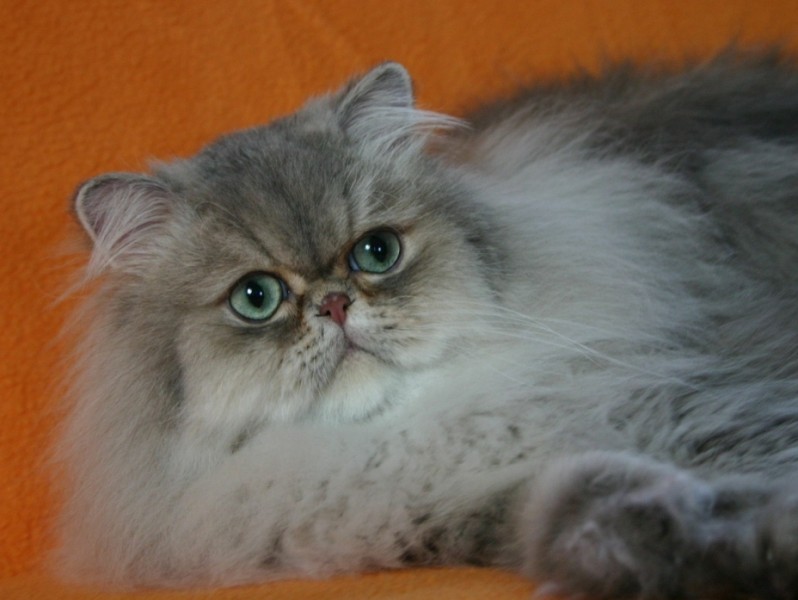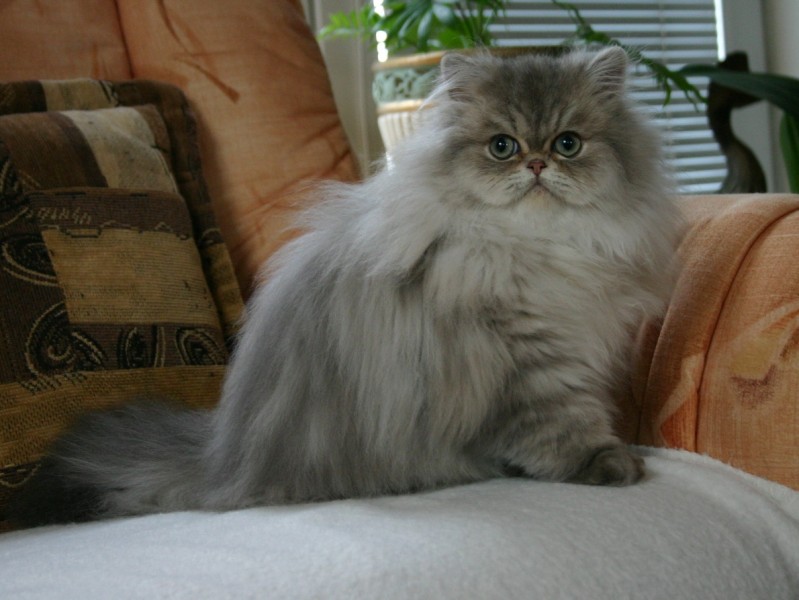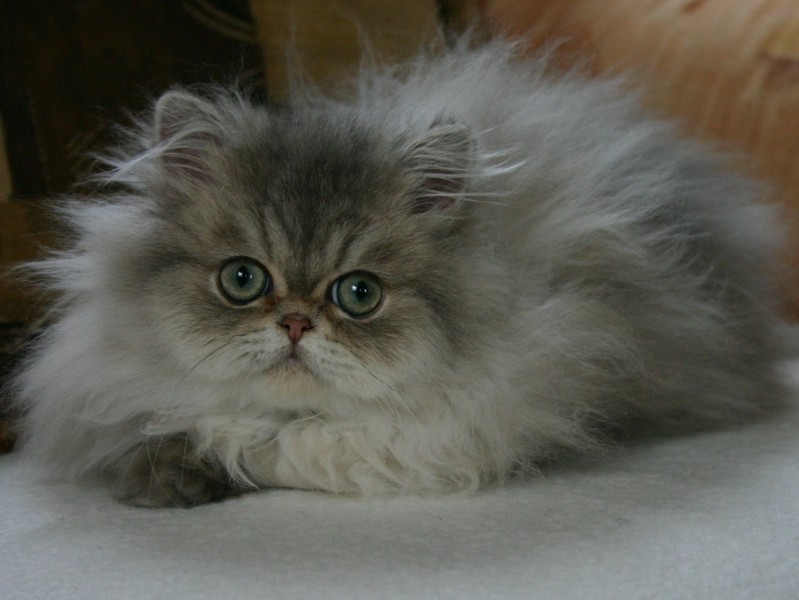 GALLERY
Mya Charmant Angel
shaded golden persian female
born 16th June 2008
sire : Aldo Charman Angel
dam : Eucker´s Mintaka
CLICK HERE FOR MY ALBUM ON PICCASA - KLIKNĚTE ZDE PRO VÍCE FOTEK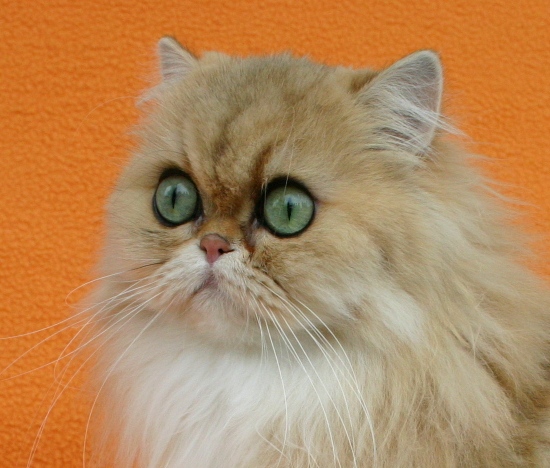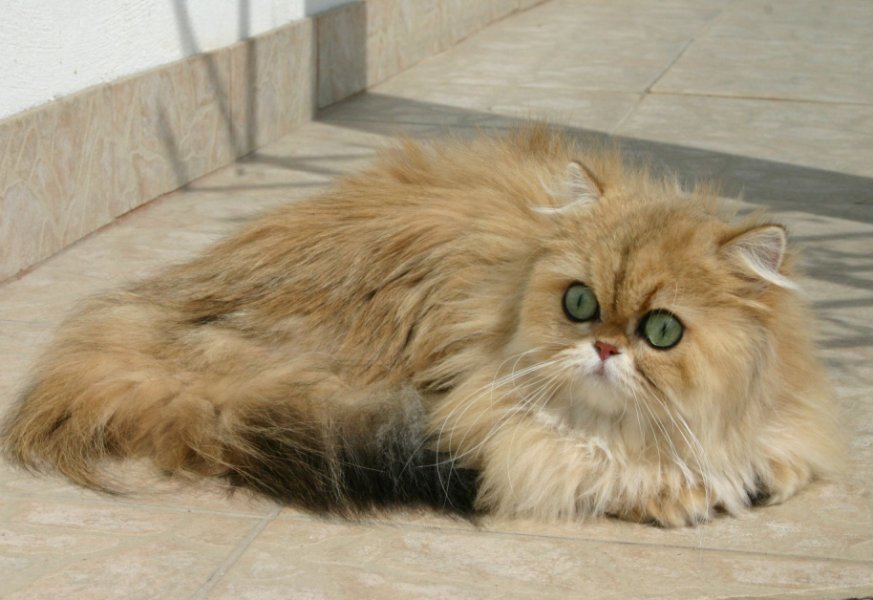 Sunny Charmant Angel
light shaded golden persian female
born 5th of May 2011
sire : Aldo Charman Angel
dam : Eucker´s Mintaka
CLICK HERE FOR MY ALBUM ON PICASA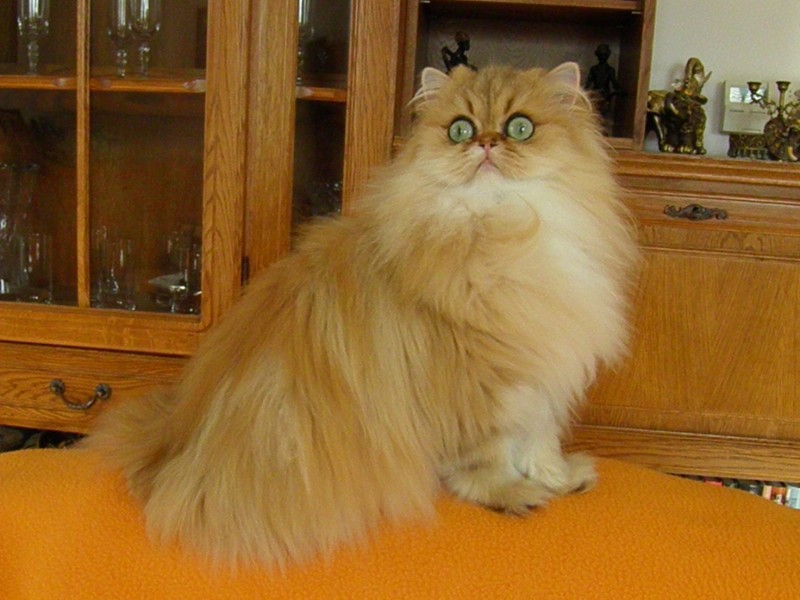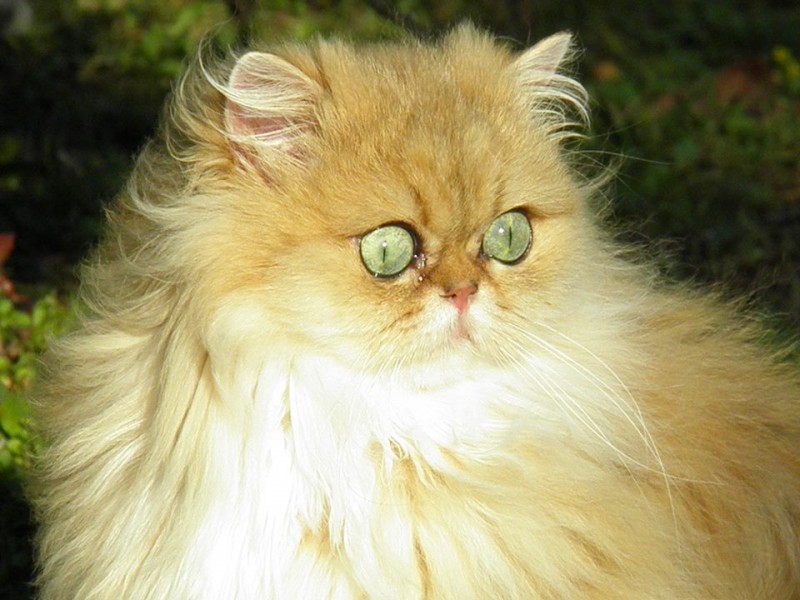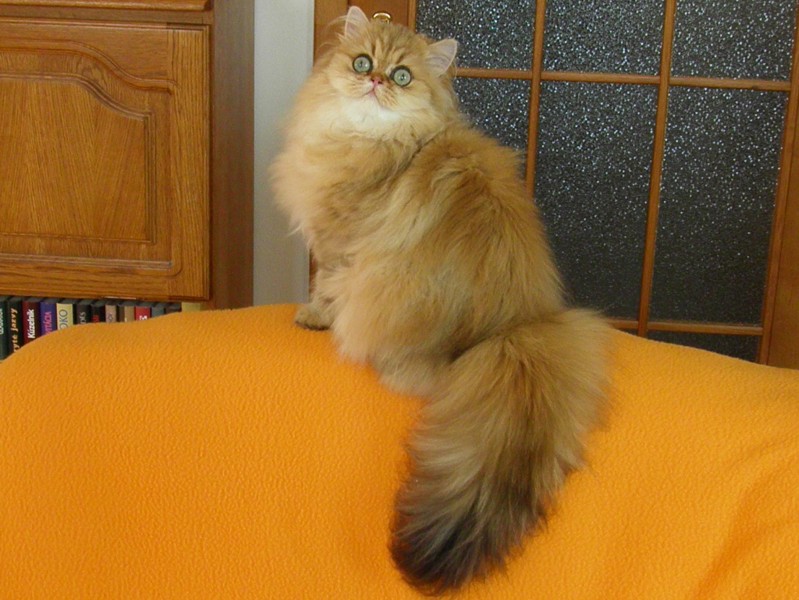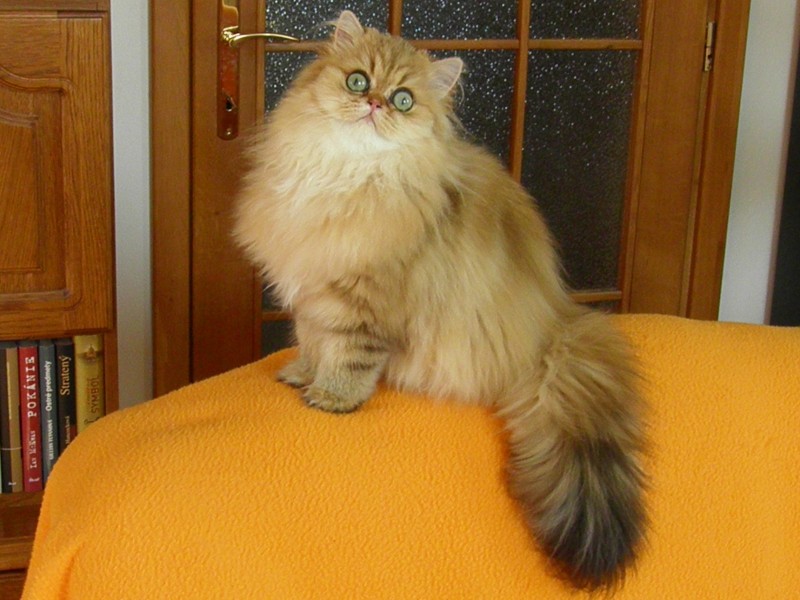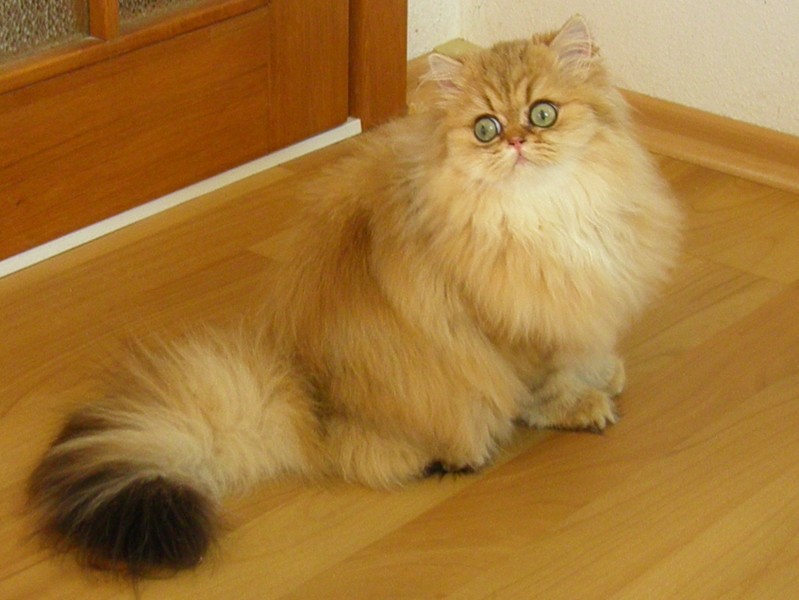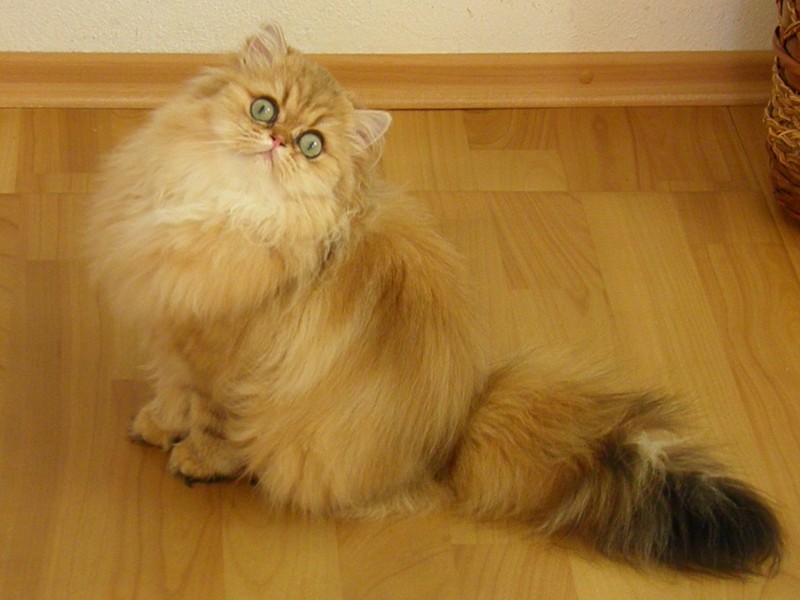 ---
Pegas Charmant Angel
silver chinchilla persian male
born 14th April 2010
sire : Aldo Charman Angel
dam : Eucker´s Mintaka
CLICK HERE FOR MY ALBUM ON PICCASA
Pegas at 5 months
---
Aldo Charmant Angel
shaded golden persian male
CLICK HERE FOR MY ALBUM ON PICASA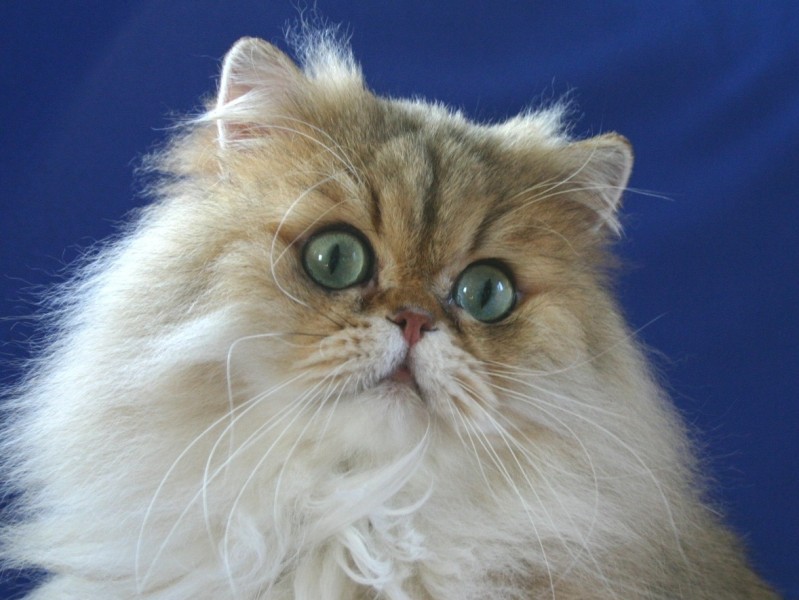 Eucker´s Midnight Tango of Charmant Angel
shaded golden persian female
born 2005
sire : CFA & FiFe CH Elchakcharan´s Jacky Chan
dam : Eucker´s Sunrise Promises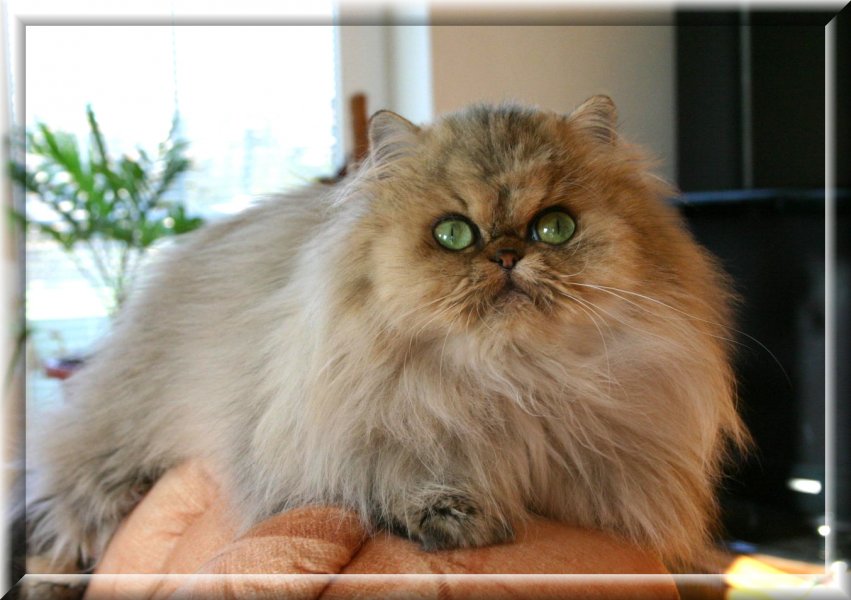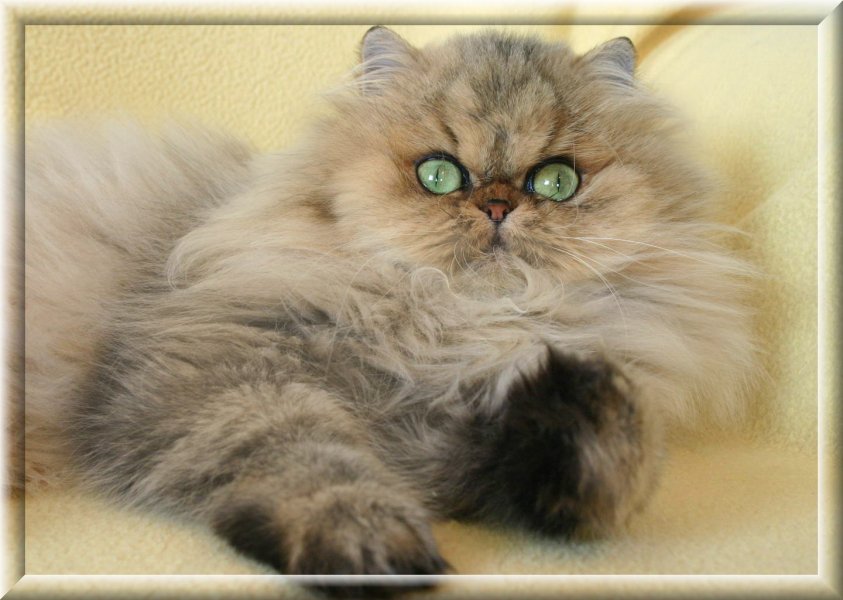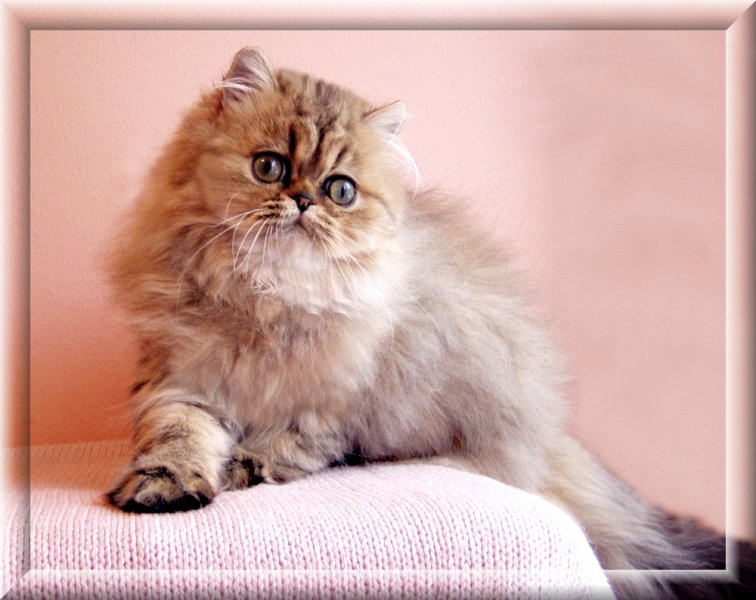 Eucker´s Mintaka
- MEMORY -
shaded silver persian female
born 2004
sire : CFA & FiFe CH Elchakcharan´s Jacky Chan
dam : Eucker´s Jouful Jazz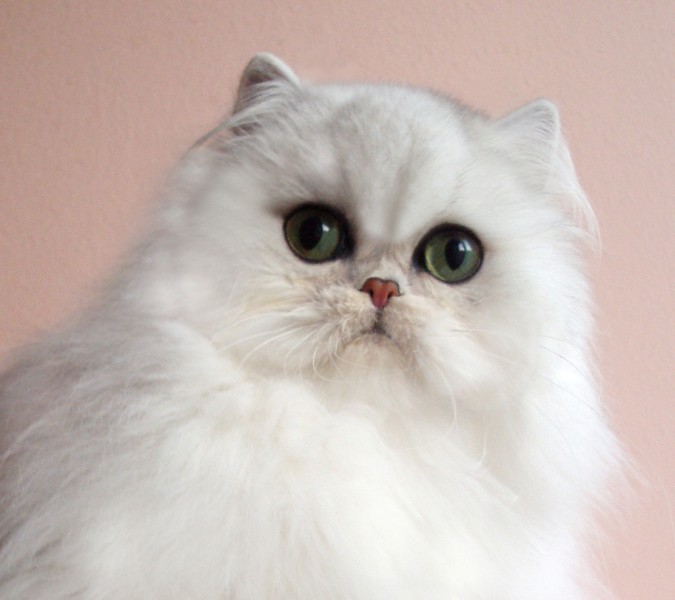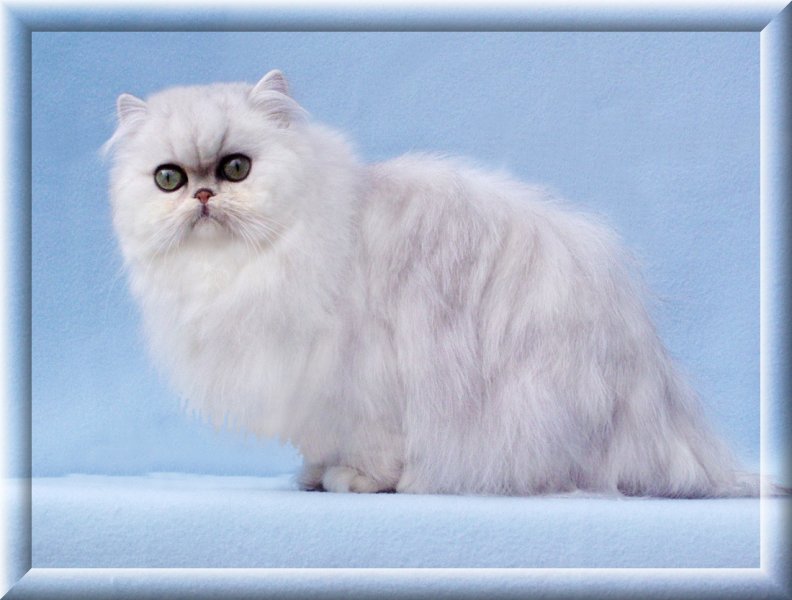 CONGRATULATION TO
INTERNATIONAL CHAMPION
HONEY TEMPTATION CHARMANT ANGEL
AND HER OWNER PATRICIA KEZUKA FROM BRAZIL !
THANK YOU PATRICIA ! YOU DID GREAT JOB !!!
parents of Honey are Aldo Charmant Angel x Eucker´s Mintaka
FiFe Show Brazil - March 2009
2 x NOMINATION BIS
FiFe Show Santos e Tropicats - 2008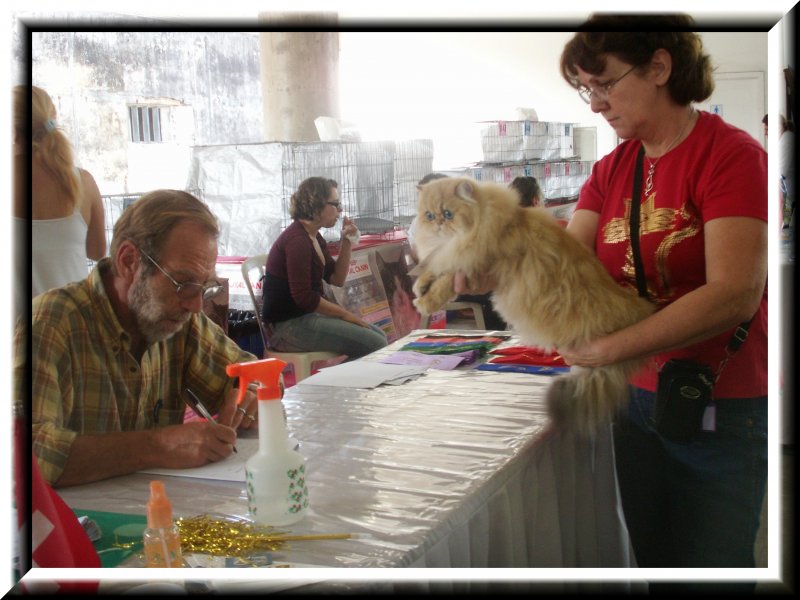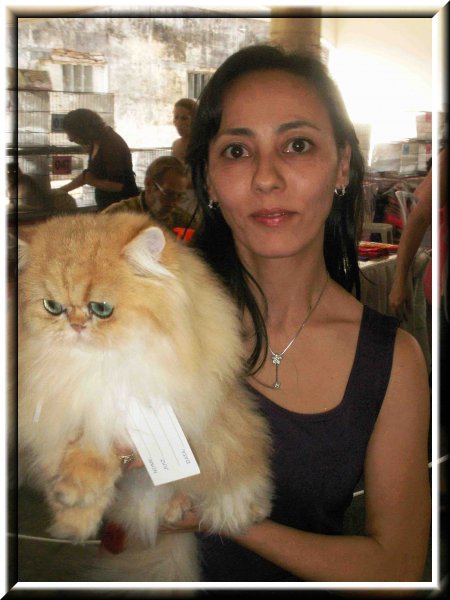 Honey & Patricia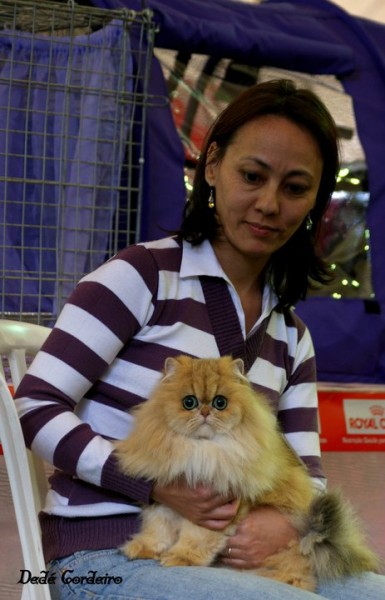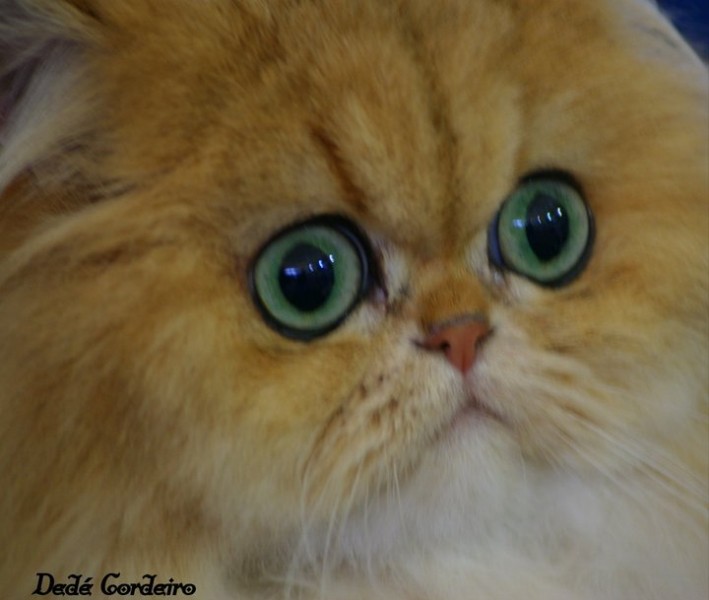 CONGRATULATION HONEY´S FULL SISTER
INTERNATIONAL CHAMPION
HARMONY CHARMANT ANGEL
( repeat breeding "Marchena & Maya " )
Owner : Božena Adlová , Czech Republic
You did great job like the beginner !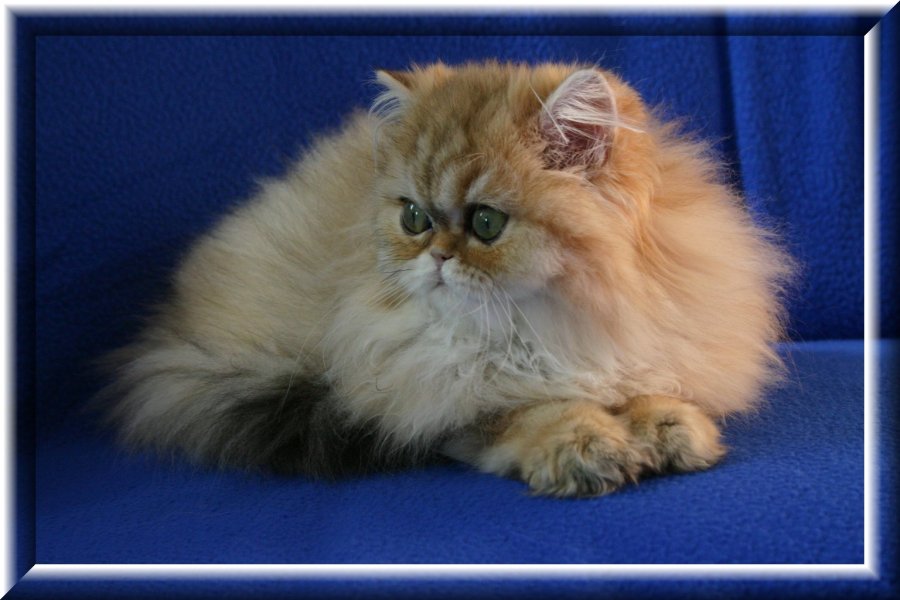 CONGRATULATION TO ENZO CHARMANT ANGEL OF PALATISSIMO TO THE TITLE CHAMPION !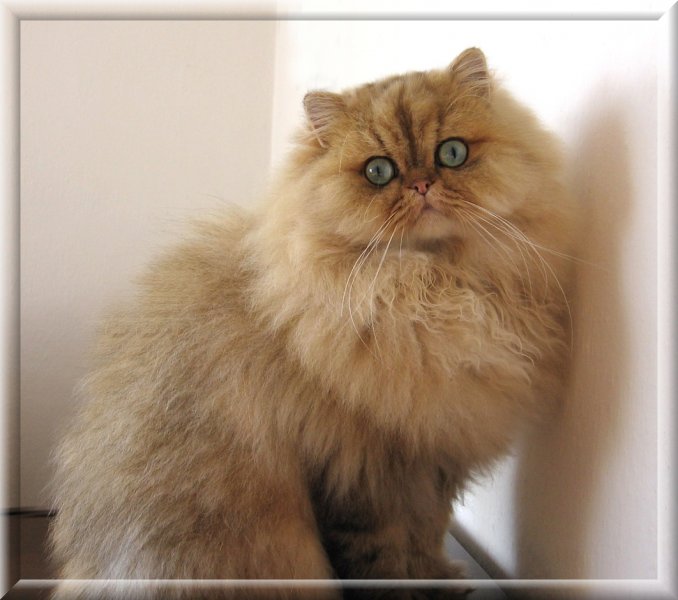 owner : MVDr.Iveta Palátová