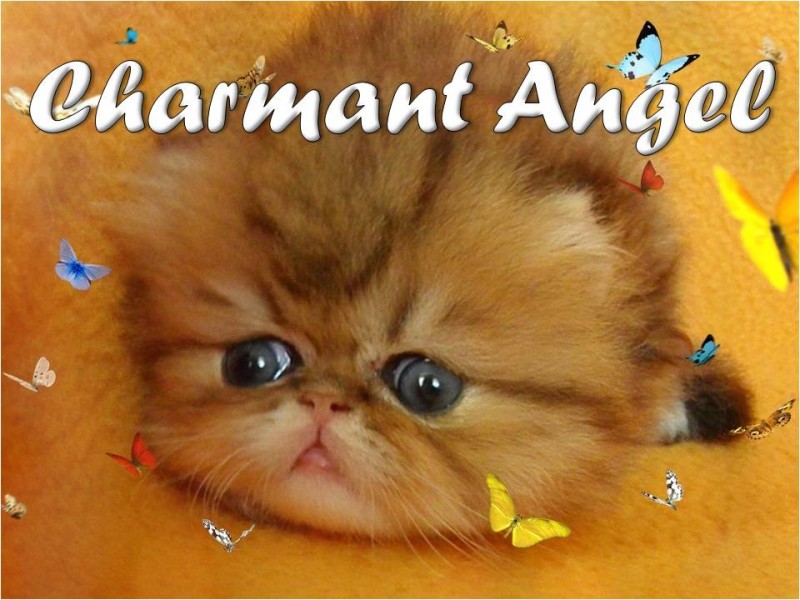 Welcome on our new websites. We are small cageless cattery registered in FiFe. We do not breed for quantity but for the quality. We are proud for the sweet look of our cats with unique green eye color and nice types.
We live in Slovakia near out of Hungary border. Our house stays in beautiful clean nature with frogs and rare birds.
We breed cats with love and not for bussines. If you are interessted about our kitten write us something about you and do not ask only about price. We are very selective in the placement of our kittens to their new homes.
All our cats are DNA-PKD negative.
ENJOY !